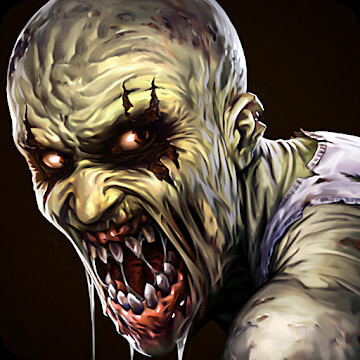 Zombeast 0.32.1 Unlimited Money
Update:
March 06, 2023 (2 weeks ago)
Download (600M)
Download Zombeast 0.32.1 (Unlimited Money) for android
Zombeast is a game where players will go to areas full of zombies to perform missions and defeat them with their weapons. The number of zombies is entirely diverse and has characteristics that make players choose the right weapon. At the same time, the support items in the game are also diverse for you to pass the level more easily.